De Lijn / Reisplanner
McDonald's / Natcho Spicy Santiago
Nutro
Little Ox (Trailer)
L'Odyss
Febelfin
Nissan
Electrabel
Infiniti / Curve
Exxon Mobile
Natural Gas
McDonald's
Audi / Heartbeat
Beko 'White'
Lexus 'Vanishing point'
Leffe - Craftmanship
Valspar - Colors
Battle of the day / Milk
Electrabel 'Candles'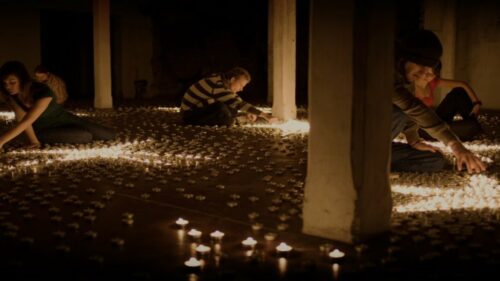 Born 1966, Art & Animation education, Paintbox operator, Stop-Motion, TV work, Around the world,  Advertising, Kids.
 My Highlights include:
Popeye
King Kong
2001: A Space Odyssey. Stanley Kubrick
Paris,Texas. Wim Wenders
Kladderadatsch!
Slint, Spiderland
Trust. Hal Hartley
Electrical Audio Chicago.
LA
Stephen Blackman DP
Lou, Flyn & Karen
 The work that influences me:
Neville Brody
Francis Ford Coppola
Todd Hido
Luc Tuymans
Wim Wenders
Steve Albini
Jan Svankmajer
Bill Plympton
… and much more beauty.